The Project
The center of this project, is the need to place the patient and the room staff on the first place. Exagon can accommodate medical supplies, monitors and ventilation machines. High load capacity ensures that vital equipment such as endoscopy and anesthesia machines are easily accessible. Customized workstations can be created easily and quickly, ensuring that everything is within comfortable reach.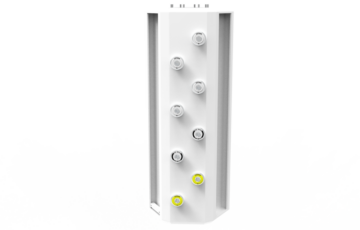 Vertical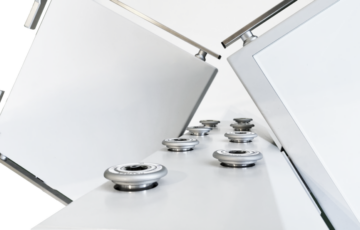 Interiors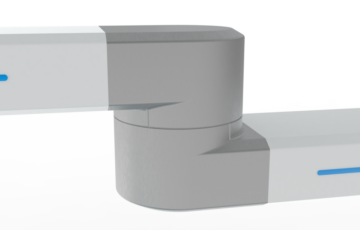 Innovations
Our Story
DZ Medicale was founded in 1991 by Carlo Dell'Orto, thanks to the experience gained in previous working for the most important companies in the nascent medical gas industry. Since 1991 it has begun to expand the choice of products for medical gases, introducing different types of decompression cylinders for control units and at the same time support accessories, such as flowmeters and suction units.
In the following years the company mainly covered the local market and with various patents became the main supplier in Italy of medical gas devices, used by small companies in the specific field and by large multinationals operating as general contractors. To complete the offer, DZ Medical recently introduced in the catalogue the bedhead units, proposing a range complete with equipment for medical gas systems and implants.
Lighting
The wall unit can be equipped with dimmable LEDs for ambient light, and with RGB units for better intraopeartoire contrast.

Standard shelves with drawer
50cmx50cm,
antibacterial paint,
led buttons for brakes,
double 25×10 inox steel eurorail

Medical glass shelves
50cmx50cm,
Antibacterial paint ,
Double 25×10 inox steel eurorail

Corian shelves
50cmx50cm,
Antibacterial paint ,
Double 25×10 inox steel eurorail
Do you need product information or do you want to place an order?
Feel free to contact us
Via Lega Lombarda 8, 25036, Palazzolo sull'Oglio (BS) Italia